FROM OUR FARM
TO YOUR TABLE
FROM OUR FARM
TO YOUR TABLE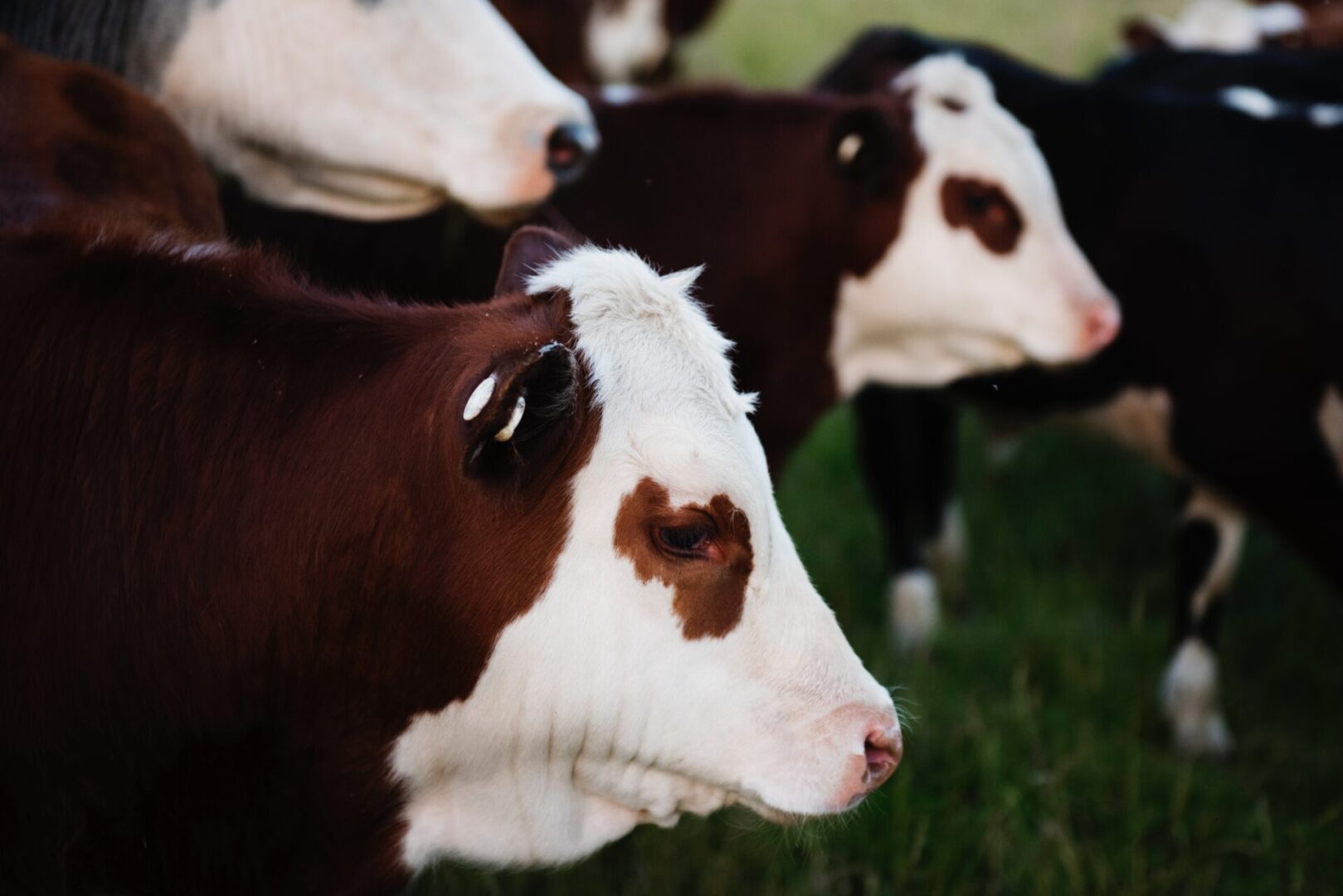 At Gila River Cattle, we are in the business of selling healthy, happy, grass-fed animals. Purchasing local meat is a two-step process involving buying a cow from a local farmer and acquiring butchering services from a local butcher.
Since whole animal butchery is a new experience for our first-time clients, we will spend about 30 minutes on the phone walking you through the process.  We will give you helpful tips so you can navigate the various options for your cuts of meat.  We are here to help you have a great experience and will spend the time necessary to answer any questions.
Step 1
We sell 1/4's, 1/2's, and whole cattle. Once you decide on a purchase, we will identify and schedule one of the animals from our herd.
Step 2
We will transport the cow to one of several local butchers in the state of Arizona when the animal is ready. Typically, the butchers will 'dry-age' the carcass for at least 14 days. After this process, they will process the meat according to the instructions on the "cut sheet". Once the meat is ready, you will pick it up at the butcher.
We set the price of the cattle on the carcass weight. This is the weight of the animal with the head, hide, legs, entrails, and excess fat removed. We charge $5/lb for our 100% grass-fed beef.  As some customers prefer grain-fed beef, we also take special requests for grain-fed animals which also sell for $5/lb.  We currently sell whole, ½, and ¼ cows.  The butcher's fee is paid separately and each one has their own special services and pricing structure. Our cows are usually butchered between 12 and 18 months and carcass weights will vary between 550 and 650 lbs.
The cost estimate for a ½ cow with a 600lb carcass would be:
Samples of Our Meat Pricing
A steer that weighs 600 lb. will usually yield between 350 and 400 lbs. of wrapped meat depending on what selections are made with the butcher. So, for a ½ cow, you would get between 175 and 200lbs of meat, which comes out to around $10/lb. for wrapped meat.
To further explain, a cow will break down roughly into 1/3 steaks, 1/3 roasts, and 1/3 hamburger, so if our ½ cow yielded 180 lbs. of wrapped meat then you would get steaks, roasts, and hamburgers that weigh 60 lbs. each. If you were to do some rough estimates, this means you are paying about $19/lb. for the steaks, $10/lb. for the roasts, and $7/lb. for the hamburger. This is a great value for our all-natural, 100% grass-fed beef.
If you are interested in buying meat from our farm, feel free to reach out to us.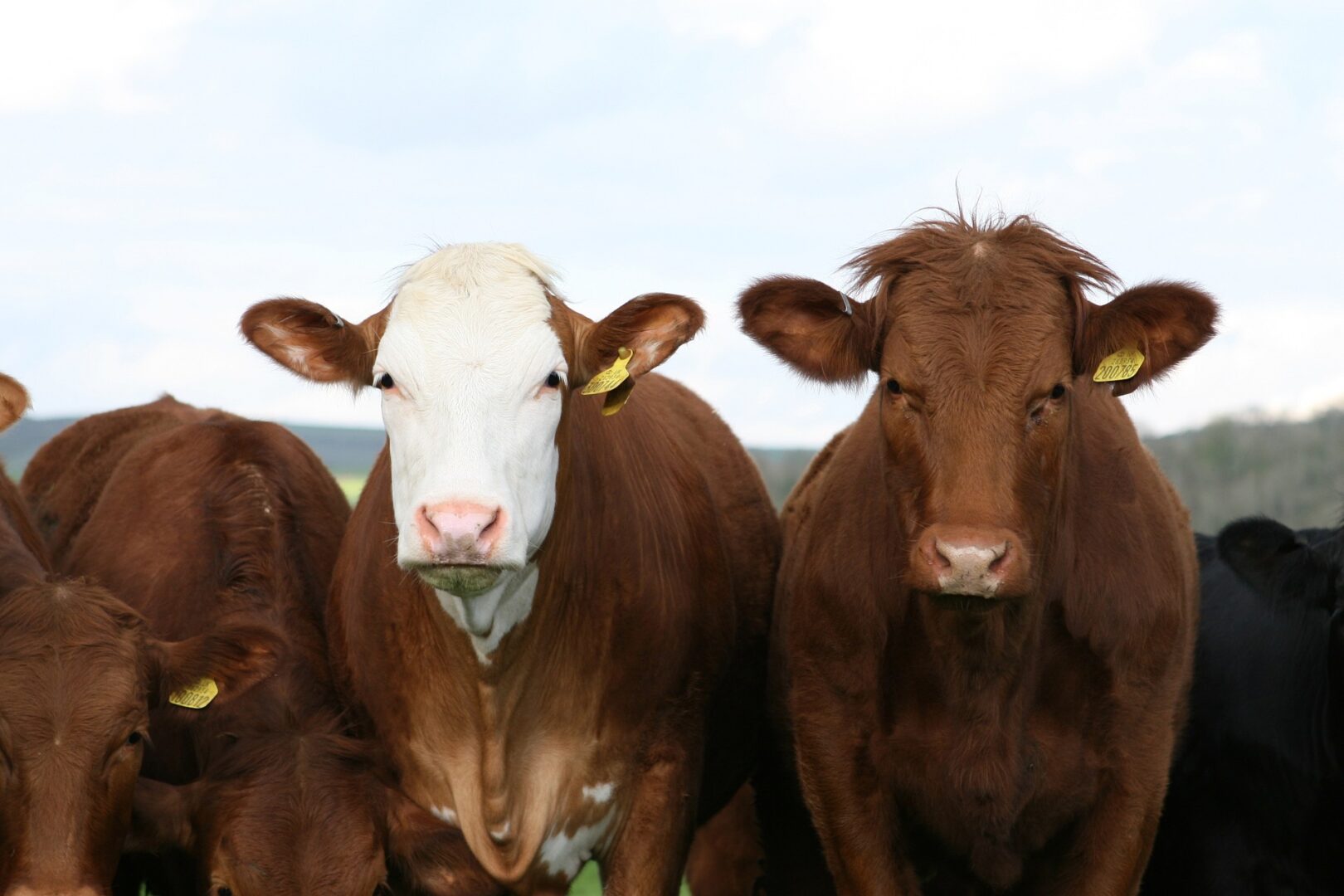 If you are interested in buying our cows, reach out to us today. We would be more than glad to assist you.